Selected Publications with µAM
We are actively engaged in research projects with some of the top academic institutions around the globe, and our own engineers are leading the way. Please get in touch if you would like to collaborate.
As Exaddon AG was originally a spin-off from Cytosurge AG, publications prior to 2019 reference the FluidFM µ3Dprinter and Cytosurge AG.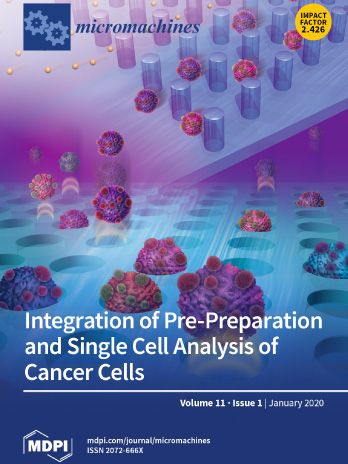 Micromachines
Additive manufacturing of sub-micron to sub-mm metal structures with hollow AFM cantilevers. 2020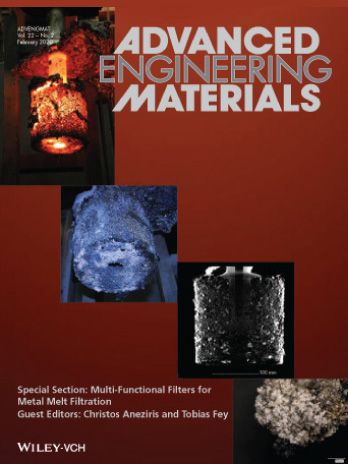 Advanced Engineering Materials
Multiscale Additive Manufacturing of Metal Microstructures. 2019
EUSPEN
Pinpoint Additive Manufacturing of Complex 3D Microstructures of Pure Metal. 2018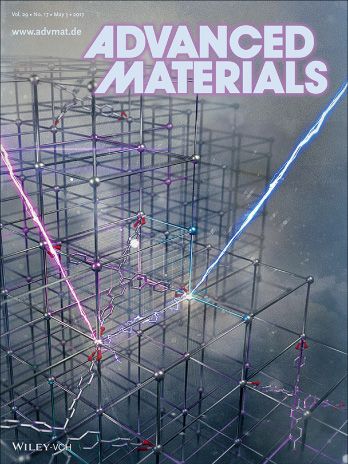 Advanced Materials
Additive Manufacturing of Metal Structures at the Micrometer Scale. 2017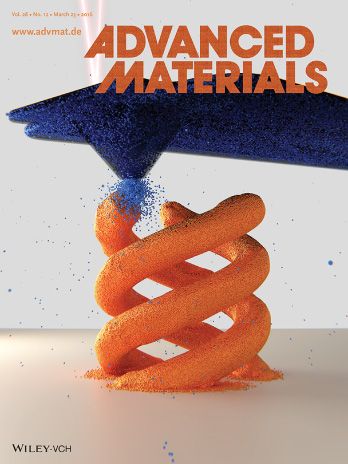 Advanced Materials
Template-Free 3D Microprinting of Metals Using a Force-Controlled Nanopipette for Layer-by-Layer Electrodeposition. 2016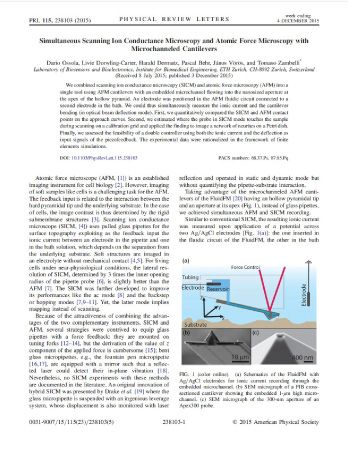 Physical Review Letters
Simultaneous Scanning Ion Conductance Microscopy and Atomic Force Microscopy with Microchanneled Cantilevers. 2015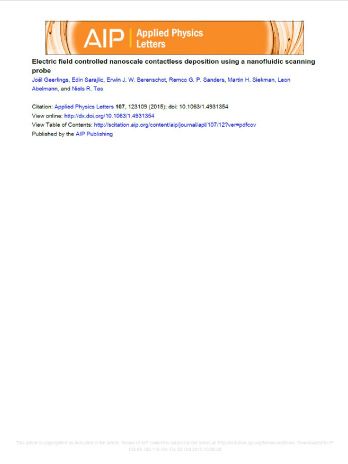 Applied Physics Letters
Electric Field Controlled Nanoscale Contactless Deposition Using a Nanofluidic Scanning Probe. 2015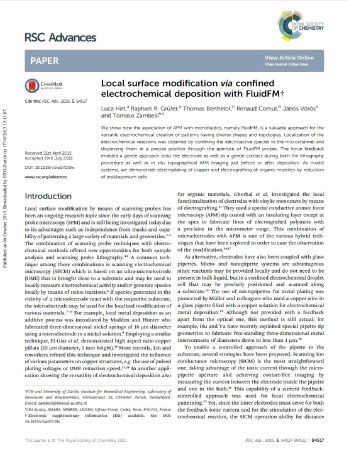 RSC Advances
Local Surface Modification via Confined Electrochemical Deposition with FluidFM. 2015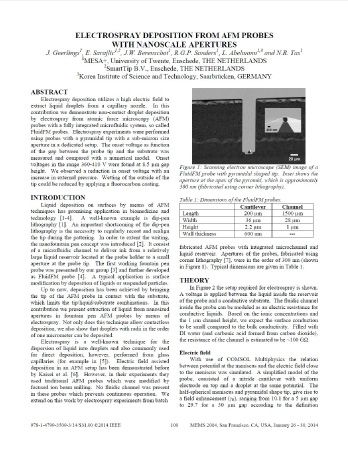 MEMS
Electrospray Deposition from AFM Probes with Nanoscale Apertures. 2014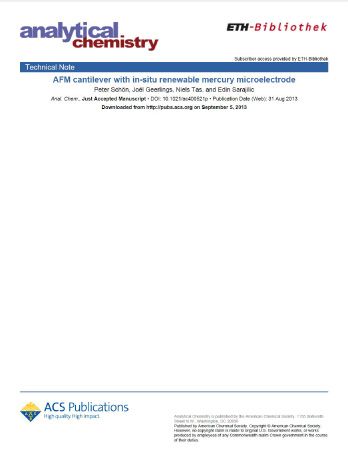 Analytical Chemistry
AFM Cantilever with in situ Renewable Mercury Microelectrode. 2013