FOR INNOVATORS & VISIONARIES IN MICROMANUFACTURING
We provide high-precision and innovative additive micromanufacturing solutions for technology visionaries and companies aiming to be at the forefront of innovation.
Our unique CERES printing system is designed for researchers and scientists to conduct additive micro-manufacturing (µAM ) of metals on the micrometer scale. CERES can print complex micro metal objects with nanometer resolution, in sizes from 1 µm to up to 1000 µm, at room temperature and without the need for post-processing.

Due to the spectacular market response to our technology, the former business unit from Cytosurge AG was spun-off in 2019 into its own independent company, Exaddon AG.
Our mission is to solve the technological challenges of our partners and customers by creating new additive micro-manufacturing solutions. Speak with us today to discuss how our globally unique technology and expertise can realize and extend your manufacturing vision.
OUR TEAM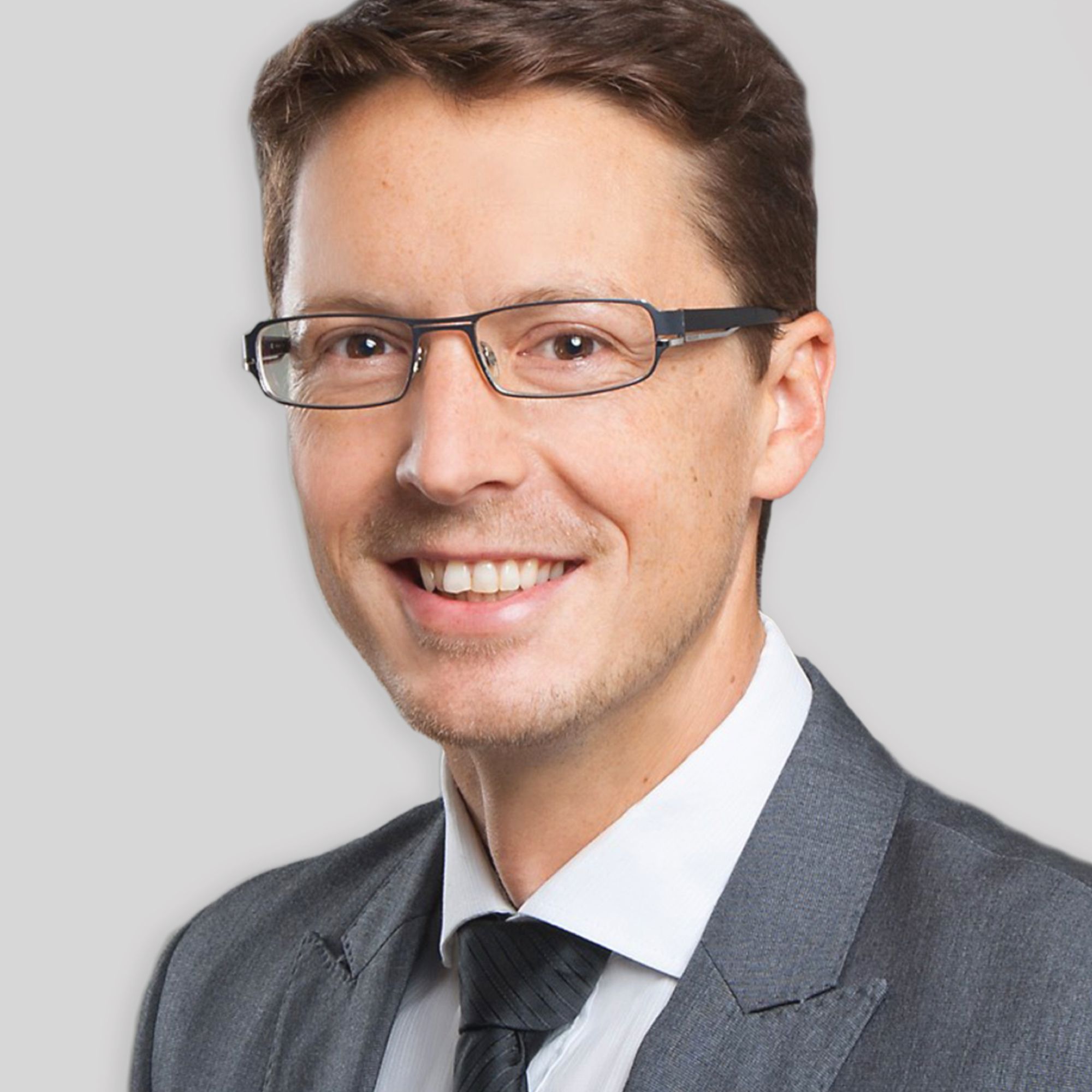 Edgar Hepp
CEO
Edgar is particularly interested in combining market needs with technical solutions, interacting with people and inspiring them to create new ideas. He has held various positions previously, such as product manager, team leader and business development manager in organizations with global footprint. The tremendous commercial potential and the entrepreneurial adventure of the micro 3D metal printing have fascinated him from the very beginning.
He likes sailing and kite surfing in summertime, and skiing in winter.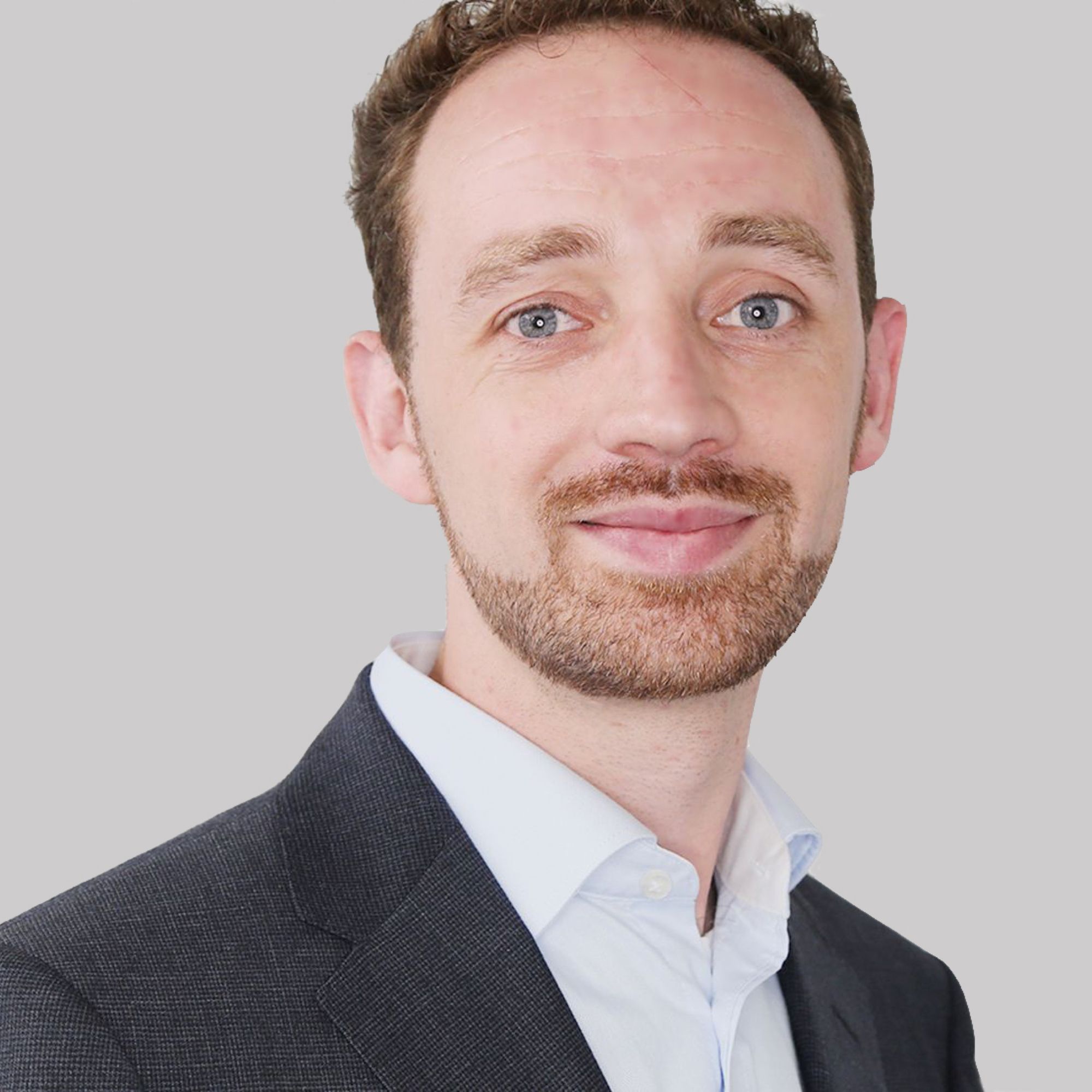 Dr. Wabe Koelmans

CTO
Wabe's passions to understand how things work and connect to people have made him a technology team builder. As CTO he sets the technical direction of our company and heads the R&D team. Wabe has held several R&D positions in organizations ranging from a high-tech startup to a world leading corporation. He has a multidisciplinary expertise in micro- and nanotechnology. Now he puts his passion and experience to good use being responsible for our micromanufacturing technology.
In his free time Wabe enjoys sports, many outdoor activities and is active in the church.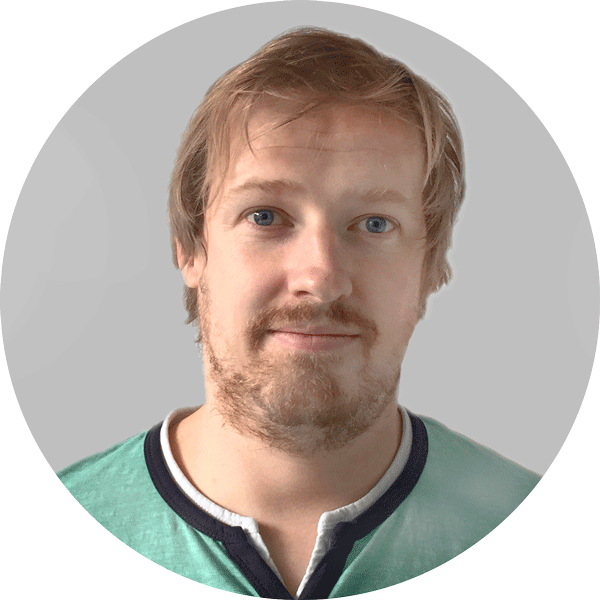 Dr. Patrik Schürch

ELECTROCHEMIST
Patrik obtained his Ph.D. degree in Materials Science from EPFL, Lausanne. During this Ph.D. at EMPA in Thun, he focused on template-assisted electrodeposition and 3D electrodeposition simulation. Now, his goal is to support the team with this previously gained knowledge and to further improve and innovate 3D additive manufacturing by electrochemical means.
In his spare time, Patrik enjoys skiing, snowboarding, hiking, and floorball. If he can't be found doing sports, he's playing board games and enjoys cooking.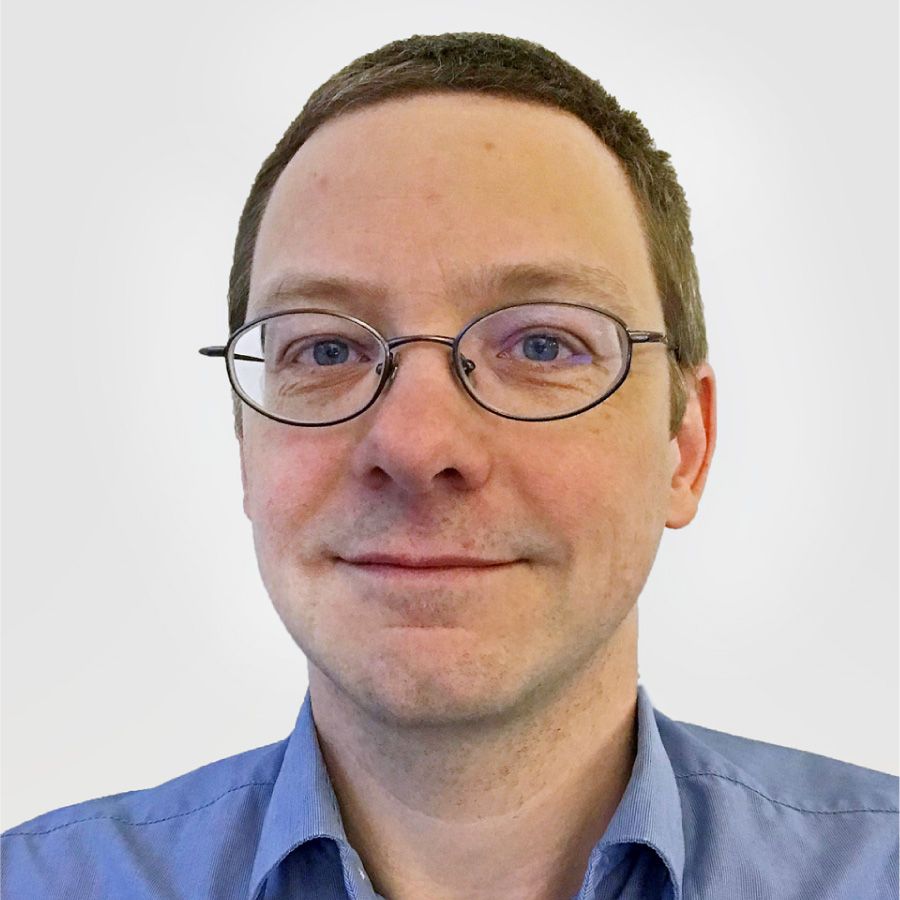 Dr. Thomas Lincke

SENIOR SOFTWARE ENGINEER
Thomas obtained his PhD in Software Engineering from ETH Zurich, Switzerland. He has work experience as a senior software developer in both the semiconductor and financial industries. His goal is to optimize the print algorithms and to give Exaddon customers the best possible control over the print process.
In his spare time he builds robots, tinkers with 3D printers, and likes to solve both new and ancient puzzles.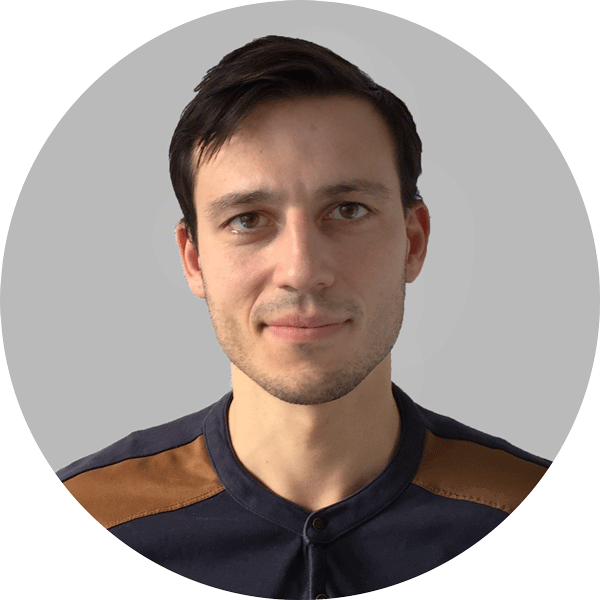 Atanas Bajraktarov

SOFTWARE ENGINEER
Atanas is a passionate software engineer who is responsible for many aspects of software development and maintenance within Exaddon.
He obtained his Bachelor's degree in computer technologies and engineering at the Ss. Cyril and Methodius University in Skopje, Macedonia. Atanas was attracted to Exaddon by the opportunity to work on new, innovative technologies in a field with great potential.
Outside of work, Atanas enjoys hiking and mountain biking.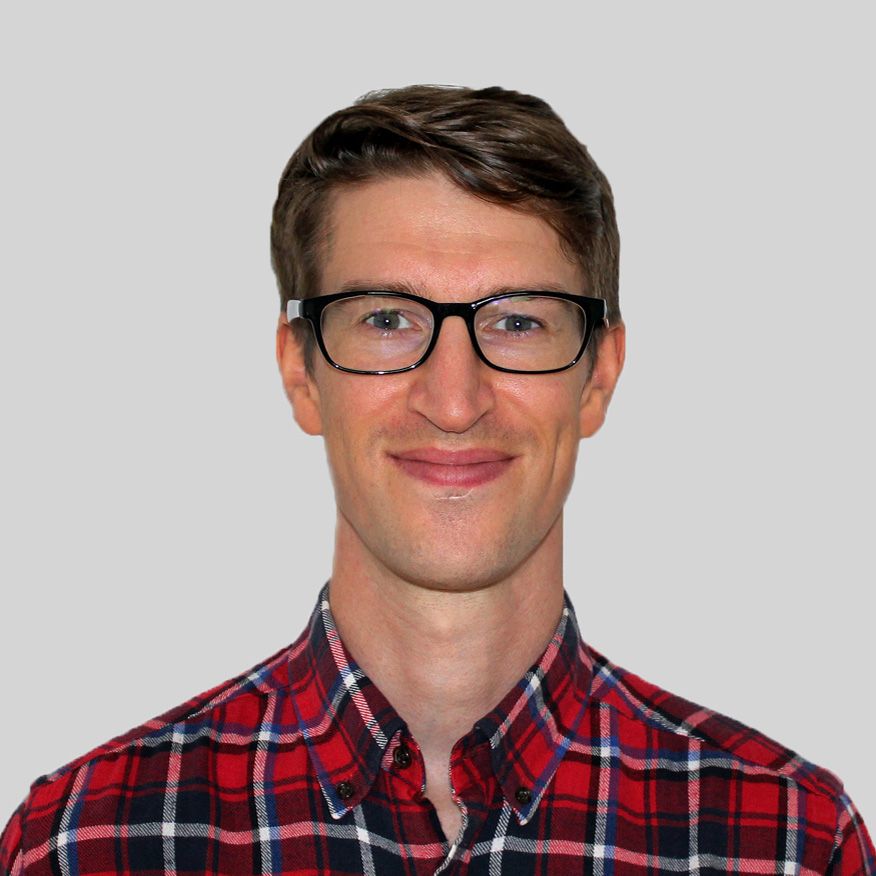 Edward White

MARKETING MANAGER
With a background in linguistics and copywriting, Edward is passionate about delivering crafted messages to target audiences. His focus spans written and visual content production, lead generation, digital marketing, and analytics. He holds a degree in Linguistics from the University of York, UK, and has studied digital marketing, new media design and web development in Vancouver, Canada.
Edward spends his free time mountain biking and skiing, and greatly enjoys cooking.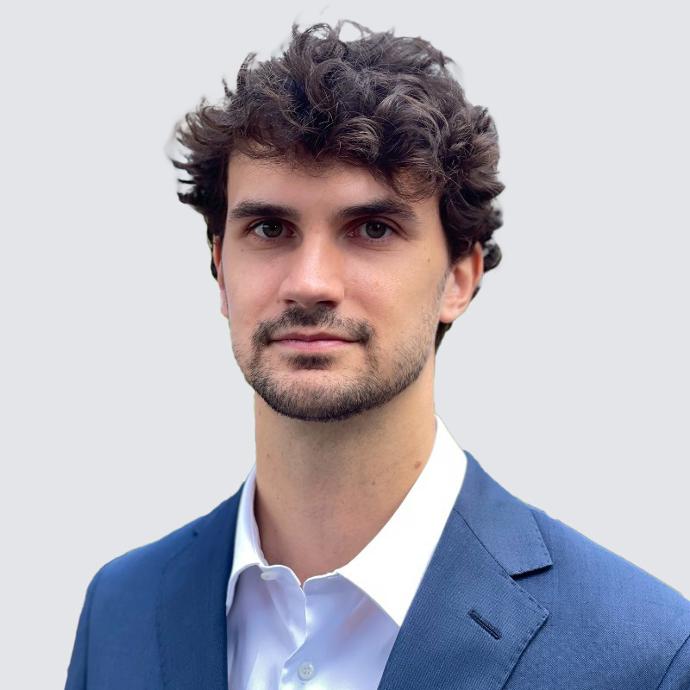 Riccardo Conte

R&D ENGINEER & OPERATIONS SPECIALIST
Riccardo obtained his MSc in robotics engineering at University of Twente and proceeded to cover research and development roles for multinational companies as well as startups. Riccardo is passionate about understanding and building complex systems, and channels his creativity and analytical skills to develop Exaddon's technology.
In his free time Riccardo enjoys skiing, basketball, and building robots. On the calmer days he enjoys sharing food with friends.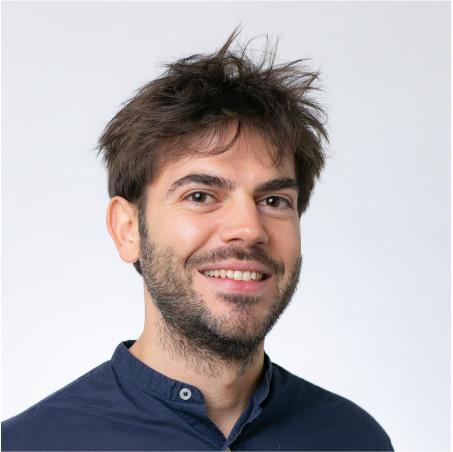 Francesco Colangelo
R&D ENGINEER
Francesco earned his PhD at Scuola Normale Superiore in Pisa, followed by postdoctoral work at the Quantum Photonic Group at ETH Zurich. At Exaddon he leverages his broad knowledge and experience in physics and nanotechnology to optimize and scale the 3D printing process.

In his spare time, Francesco enjoys hiking with friends and outdoor activities. He is fascinated by neuroscience discussions and he can be also found composing electronic music.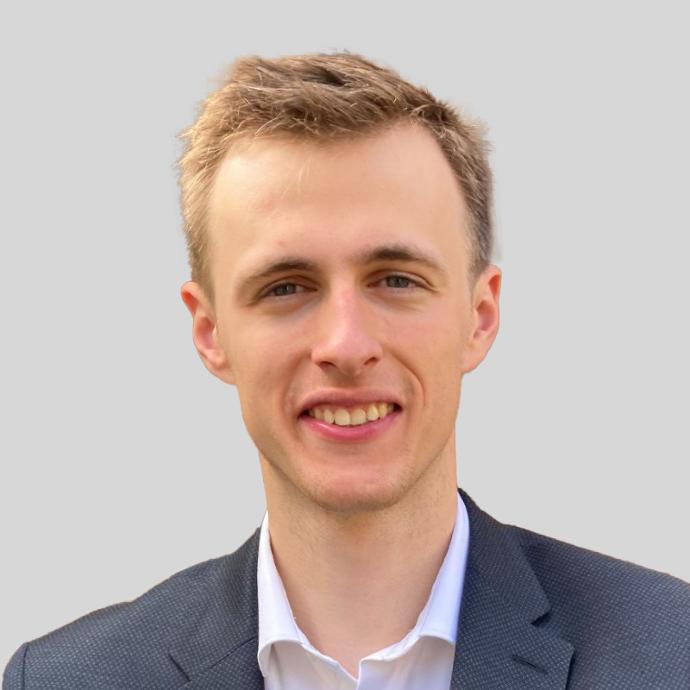 Matthieu Proffit
R&D Engineer
Matthieu obtained his two MScs in mechanical engineering and physics from the INSA of Lyon and the Trinity College of Dublin. He wants to understand complex systems that require a multidisciplinary approach, and leverages his knowledge in physics and mechanics to further improve the reliability of Exaddon's 3D printing process.
When not at work, Matthieu is either playing piano, racing a triathlon, or training for the next one!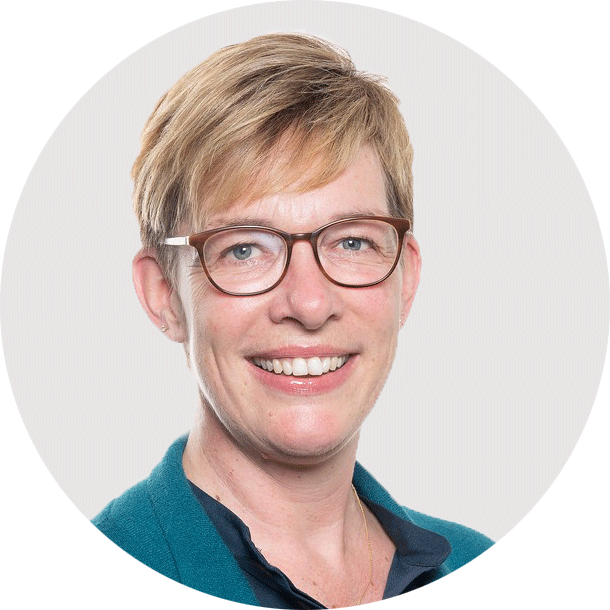 Claudia Schumacher

ACCOUNTANT
As Exaddon's accountant, Claudia is responsible for all of our bookkeeping, processing all supplier and sales invoices as well as salaries. Her extensive accountancy experience means she always has the right answer to any questions.

In her spare time, Claudia is a passionate gardener and is fascinated by nature. Cooking and enjoying good food play another important role in her life.