CERES ULTRA-PRECISE
PRINTING SYSTEM

Metal 3D Printing from <1 µm to 1000 µm

CERES Print System
CERES is a stand-alone microscale 3D print system that prints complex and pure metal objects at the micrometer scale, and with submicrometer resolution. Possible object size is <1 µm to 1000 µm. Additionally, CERES can write patterns with liquids and nanoparticles that can be made of different materials.
CERES combines nanometer-accurate positioning, air pressure-driven liquid dispensing, electrochemical deposition and optical force feedback. The state-of-the-art system is operated by our CAPA software, which has an intuitive user interface and seamlessly connects all parts of the system.
Key CERES features:
- Print at room temperature
- No post-processing necessary
- Print overhanging parts without support structures
- Possible object size: <1 µm to 1000 µm
- Resolution (min. feature size): <1 µm
- Print pure metals: Cu, Au, Ni, Ag, Pt
Two high-resolution cameras with computer-assisted alignment enable pinpoint-accurate printing, for example printing directly onto integrated electrodes which are pre-defined on a chip surface. The cameras also support automated iontip loading, as well as visualization of the printed structures.
The CERES system and proprietary software has a comprehensive online user manual which is regularly updated, enabling the user to take advantage of all new features and workflows.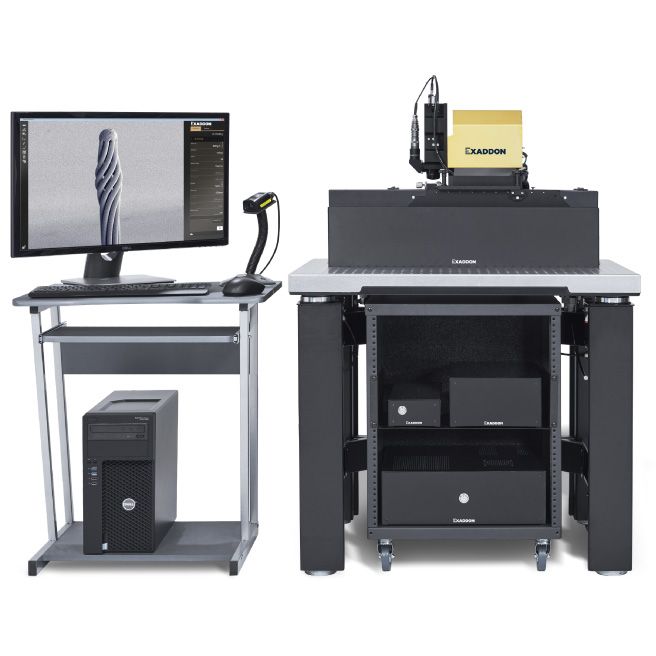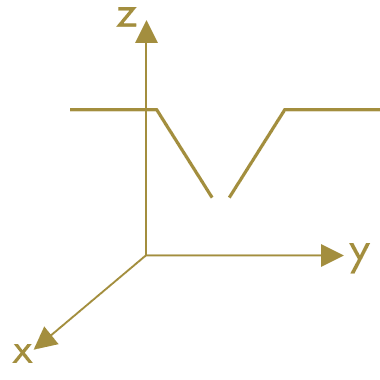 Print objects between 1 µm to 1000 µm
in size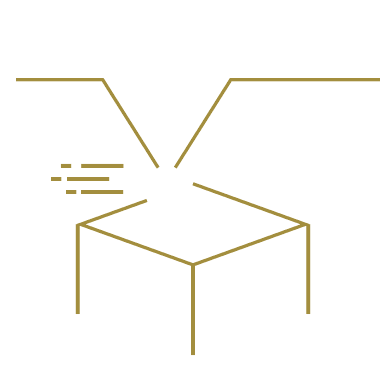 Up to 2.5 µm/s metal printing speed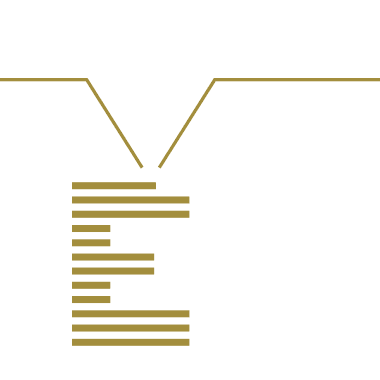 X/Y ± 250 nm & Z ± 5 nm stage positioning precision
SYSTEM MATURITY
Standardized Workflows
Comprehensive, tested print workflows designed with optimal UX in mind
Proprietary Software
CAPA software is fully customized for our µAM system and print workflows
Online User Manual
Regularly updated to guide users through new functionality
"Exaddon's micro-metal additive manufacturing is the first and only technology currently available in the market, with the ability to 3D print complex mesoscale samples such as microlattices, microsprings, micropillars and microtensile samples with sub-micron resolution. The samples provided by the team, so far, are a work of art and simply amazing."
"The first time our team saw the objects Exaddon printed for us, we got really excited and amazed about this fascinating new leading edge technology."
"What I saw make me believe that this manufacturing possibility will be a game changer for novel applications within the high frequency technology we are working on."
"An excellent manuscript going beyond current state of the art in terms of printing technologies. Congratulations to this outstanding work."
"The Exaddon's metal additive micro manufacturing technology is a second to none technology and we are impressed with the print results we got. It make us believe, this technology will lead us to novel applications and with the team of Exaddon, we will achieve it."
Lead the world of microprinting applications with CERES

The only technology of its kind in the world, CERES has limitless possibilities within both industry and research. Your application is our motivation; let us know your questions or challenges, and our technicians will work to help you discover the limitless possibilities of additive micromanufacturing with CERES.
Please contact us with your specific requests or application ideas. We are dedicated to support you and help you make your vision come true.