CHANGING THE FUTURE
OF ADDITIVE MICROMANUFACTURING
Exaddon provides high-precision metal additive micromanufacturing (µAM) solutions for technology visionaries and companies aiming to be at the forefront of innovation.
Our cutting-edge CERES
3D printing
s
ystem can additively manufacture microscale metal objects or repair minute metal structures, all at room temperature. No post-processing is necessary.
The CERES system opens the door to an extensive range of new manufacturing solutions. Development of innovative applications with microscale metal structures from
1 µm to 1000 µm
is now possible.
Enter a new dimension with CERES, the µAM printing system for research and industry.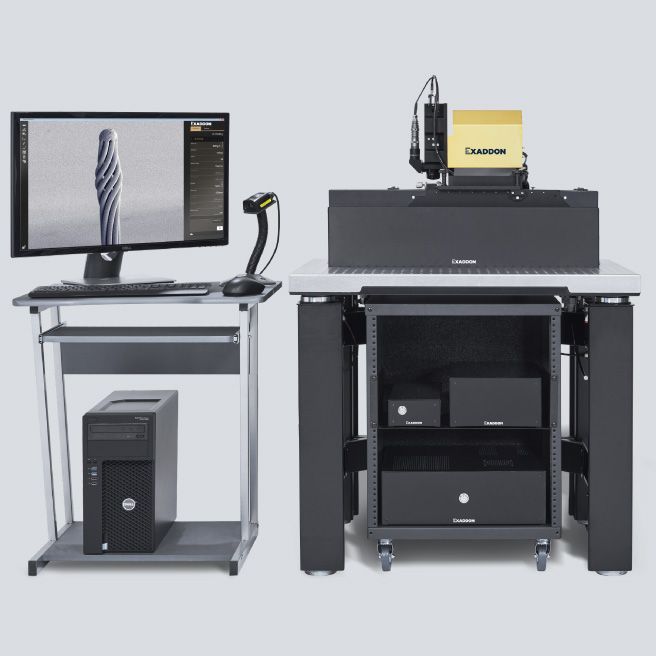 ULTRA-PRECISE PRINTING SYSTEM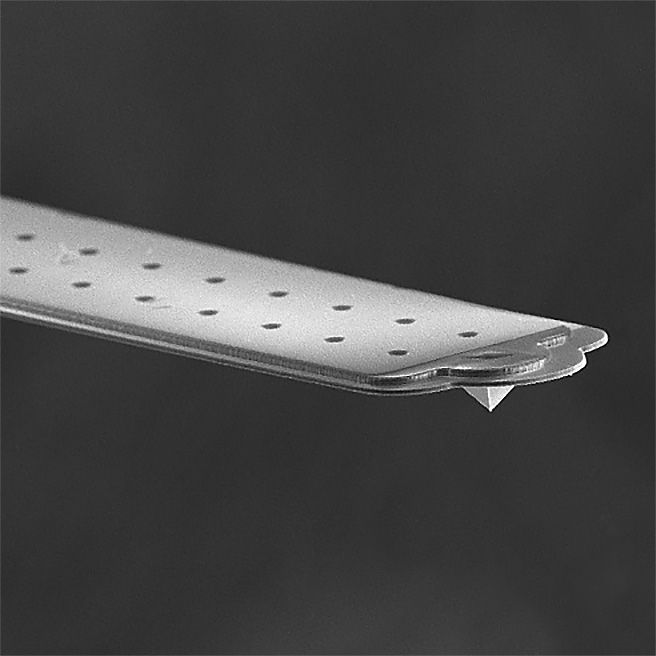 ELECTROCHEMICAL DEPOSITION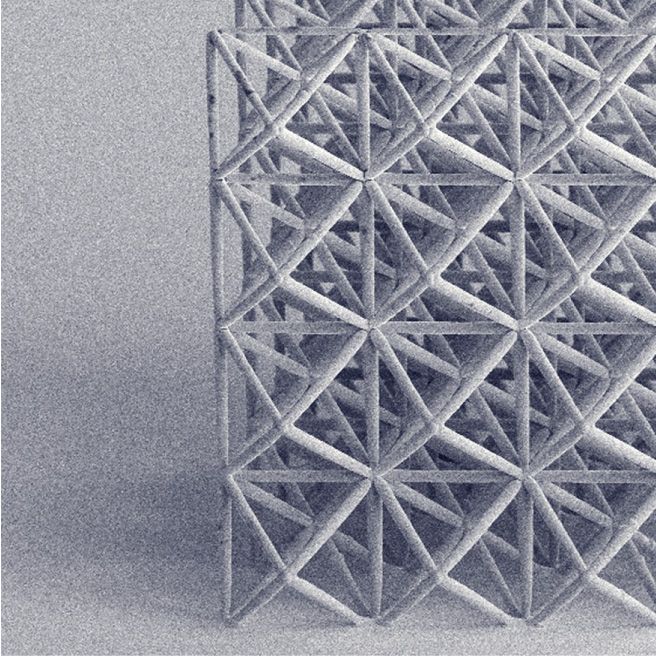 INDUSTRY AND RESEARCH
Exaddon 3D metal printing news
Learn about our latest developments, collaborations, and news
MICROSCALE METAL 3D PRINTING APPLICATIONS
"Exaddon's micro-metal additive manufacturing is the first and only technology currently available in the market, with the ability to 3D print complex mesoscale samples such as microlattices, microsprings, micropillars and microtensile samples with sub-micron resolution. The samples provided by the team, so far, are a work of art and simply amazing."
"The first time our team saw the objects Exaddon printed for us, we got really excited and amazed about this fascinating new leading edge technology."
"What I saw make me believe that this manufacturing possibility will be a game changer for novel applications within the high frequency technology we are working on. "
"Exaddon's metal additive micro manufacturing technology is a second-to-none technology and we are impressed with the print results we got. It make us believe, this technology will lead us to novel applications and with the team of Exaddon, we will achieve it."
Lead the world of microprinting applications with CERES

The only technology of its kind in the world, CERES has limitless possibilities within both industry and research. Your application is our motivation; let us know your questions or challenges, and our technicians will work to help you discover the limitless possibilities of additive micromanufacturing with CERES.