Exaddon is delighted to announce that the Georgia Tech Institute for Electronics and Nanotechnology (IEN) has purchased one of our CERES µAM print systems for inclusion in its Micro/Nano Fabrication Facility. With more than 2,800 m2 of clean room space, Georgia Tech has one of the largest academic nanotechnology research facilities in the Southeastern United States. 

The acquisition of a CERES system adds Exaddon's unique µAM (additive micromanufacturing) capabilities to Georgia Tech's already extensive range of microelectronics and nanotechnology equipment, which spans etching, metrology, thin films, micromachining, packaging, e-beam lithography, and two-photon lithography (2PP).
With CERES, research teams can now 3D print pure metal structures directly on pre-patterned chip surfaces in micrometer sizes. Printing with CERES is fully compatible with conventional IC and PCB process steps, allowing for the hybrid manufacture of devices using both µAM and photolithographic processes.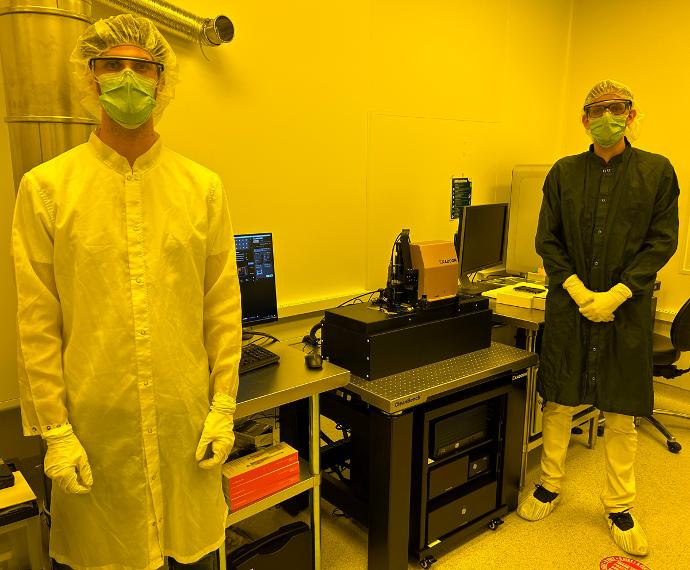 For Exaddon, this is a very positive step in expanding the presence of µAM within the American academic market, and it is especially significant given Georgia Tech's prestigious reputation and strong industry connections. With CERES systems already in use at shared facilities at the University of Oregon and Purdue University, interdisciplinary research teams across the country can utilize the unmatched capabilities of the metal µAM technology. 
Exaddon CEO Edgar Hepp had the following to say about the Georgia Tech sale:
"I believe the CERES system acquisition is a fantastic move by Georgia Tech to expand its already impressive array of microelectronic and nanotechnology capabilities, and it underlines its commitment to advancing research in this area. 
With CERES, research teams can take the next step and print highly conductive metal structures in shapes that are impossible with other technologies. Printing directly on pre-patterned chip surfaces with CERES as part of a process integrated with lithography opens up fantastic research opportunities in semiconductor contacting and repair, MEMS packaging, and more. 
We look forward to seeing the exciting developments that will doubtless come from this."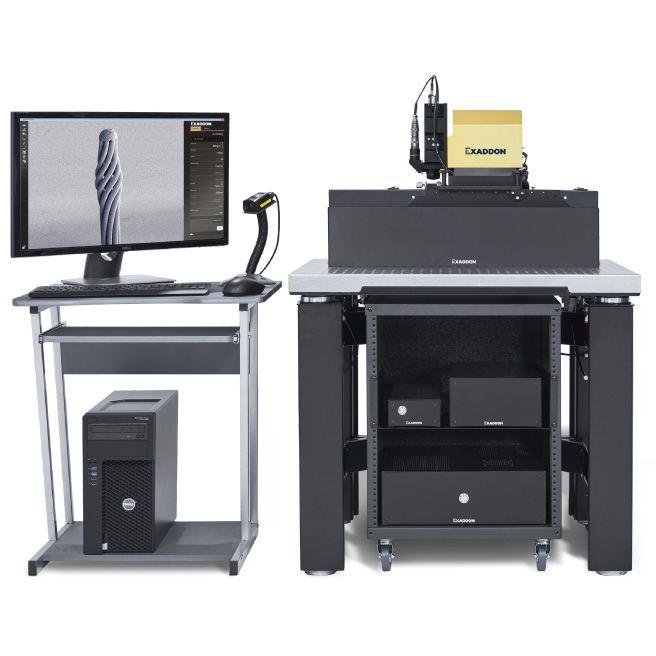 As the demand for increased electronic device performance continues to soar, it is a great time to embrace new technologies to enable research, manufacturing, and testing into the ever-smaller components which are necessary. CERES presents exactly this opportunity.
With thanks to Katya and the team at Quantum Design North America, Exaddon's U.S. distributor, for facilitating communications throughout the process.