Microchips, MEMS, & Packaging with µAM
MEMS devices, microsensors, and lab-on-a-chip components can all be modified through the µAM capabilities of the CERES print system.

As microchips are getting smaller and smaller, the limiting factor to reduce total chip design is nowadays often the packaging. There is a need to fundamentally rethink how to connect and control the dies, and how to connect the dies to PCBs or to other active die areas.

Using the CERES system, tiny conductive traces can be printed, and bridges between different areas can be realized. Connectors and contact pillars with diameters and shapes impossible for other technologies can also be realized.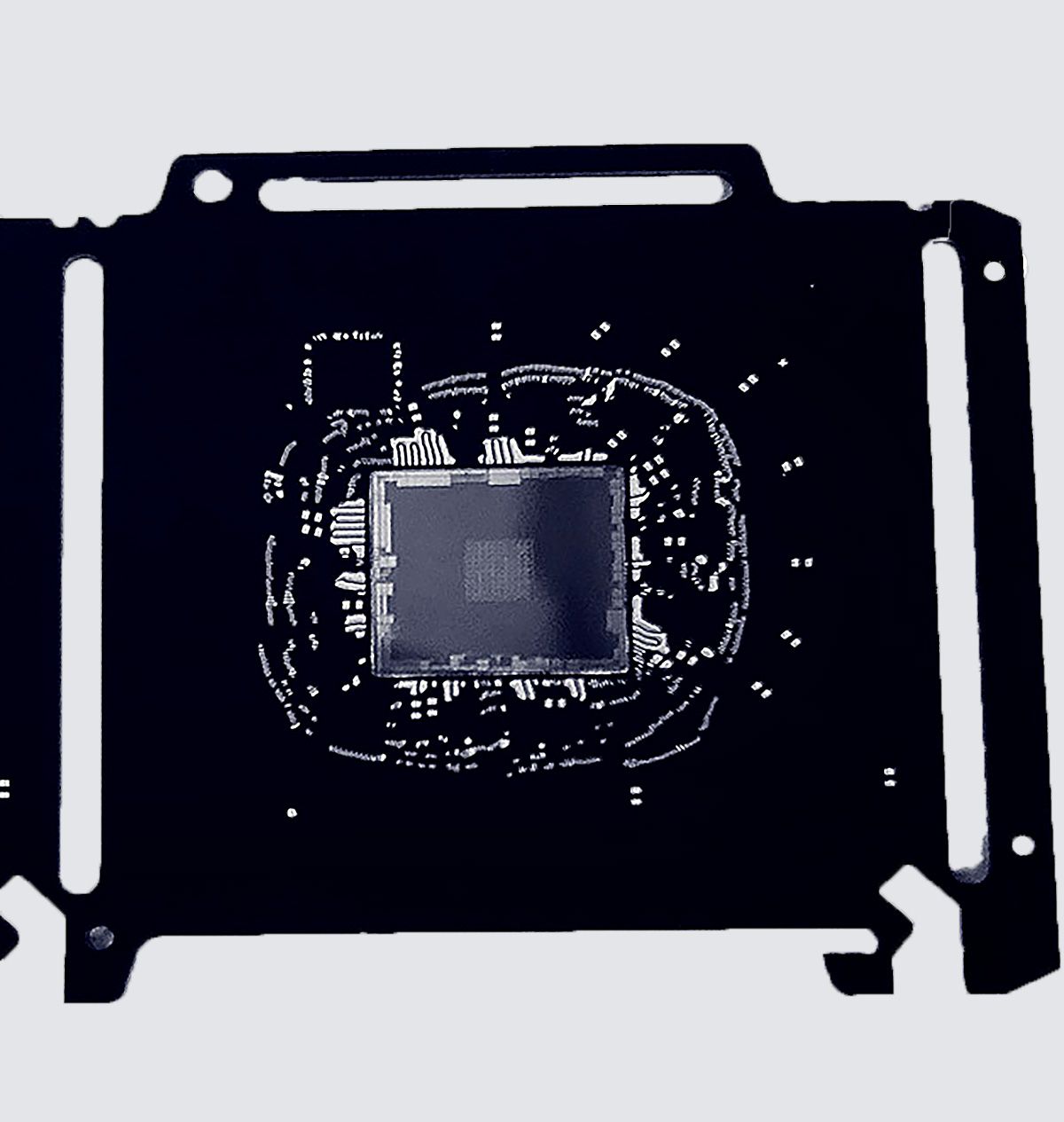 Explore more microscale AM use cases: Microcoils
Microcoils for research or industrial applications.