Early in September, the matériO display at the renowned Maison&Objet fair featured a special guest, notably a 1000 µm tall replica of Michelangelo's David. 
3D printed in pure copper, David was an exceptional inclusion amongst the many innovative materials and technologies presented within the unique matériO SAS display. 
One of 300 installations, the matériO display was particularly innovative. Each object on show was suspended within a plastic cylinder, with a QR code on the floor under each one enabling the 48,000 guests to discover more via their smart phones.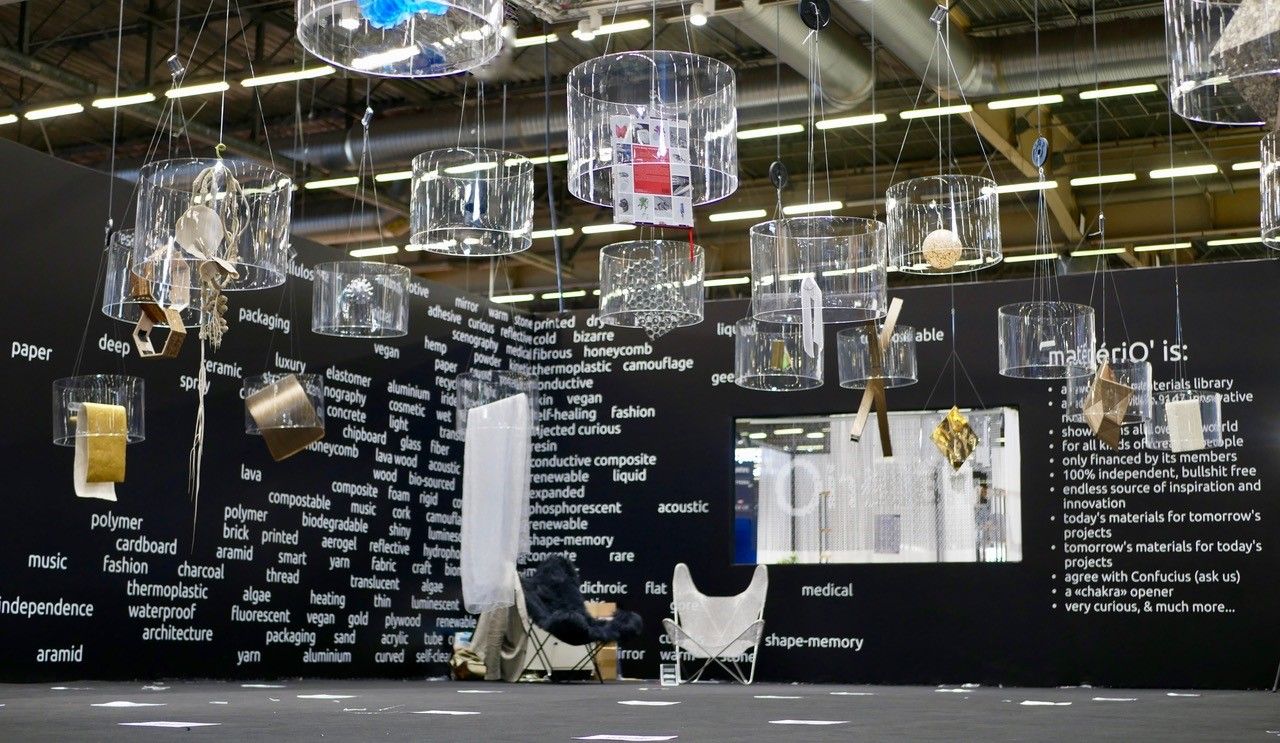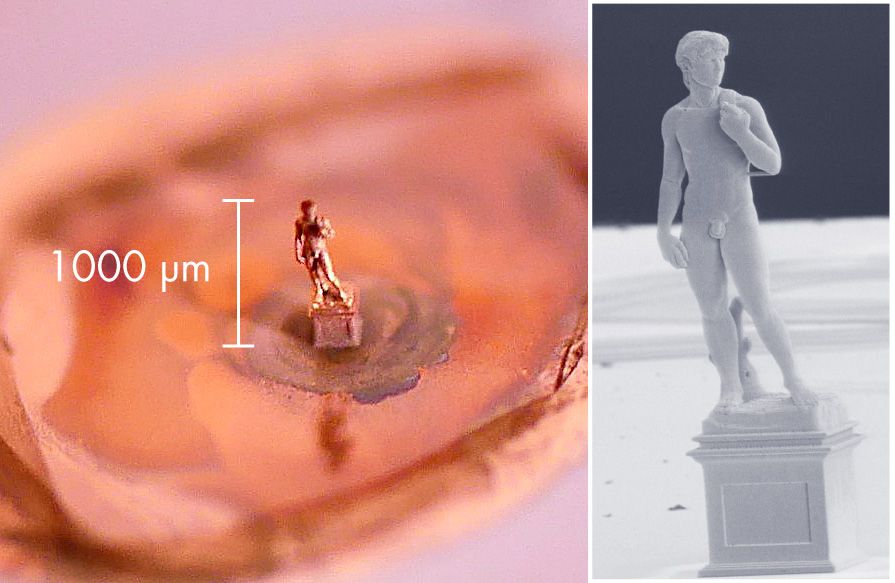 For our David statue, this was particularly important, as it was just 1000 µm in height and thus barely visible to the naked eye. 
For Exaddon, David is the largest object we have printed – normally our focus is on objects lower down the microscale size range, even for watchmaking or jewelry applications. 
How was David created? Not by the more typical means of metal additive manufacturing. Our CERES system utilizes a proprietary method of electrochemical deposition, enabling us to print microscale objects directly in situ, with submicrometer object resolution. 
Follow the links to learn more about the technology, the process, and use cases:
Discover CERES uses cases

 in precision applications

Unlock your industrial applications or research challenges