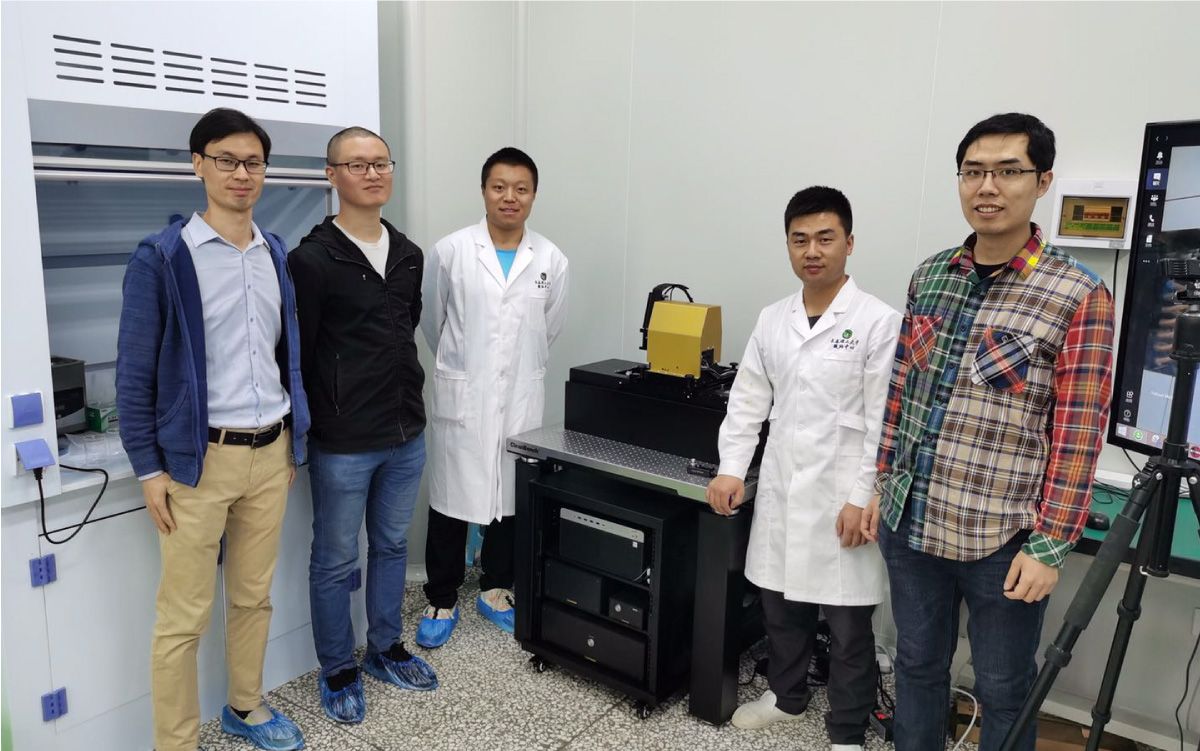 Earlier this year Exaddon was delighted to ship one of our CERES µAM print systems to the Jilin Laboratory of Precision Micro-Manufacturing Technology and Equipment Engineering at Changchun University of Science and Technology (CUST) in China.

In the midst of the Covid-19 pandemic, the Exaddon R&D engineering team led the combined team from CUST and Germantech (Exaddon's Chinese distributor) through the installation, calibration, and training processes, successfully enabling the first µAM print with a CERES system in China.
Even more impressively, global travel restrictions in place at the time meant that in-person system installation and training of the team was impossible, so the entire process was conducted remotely!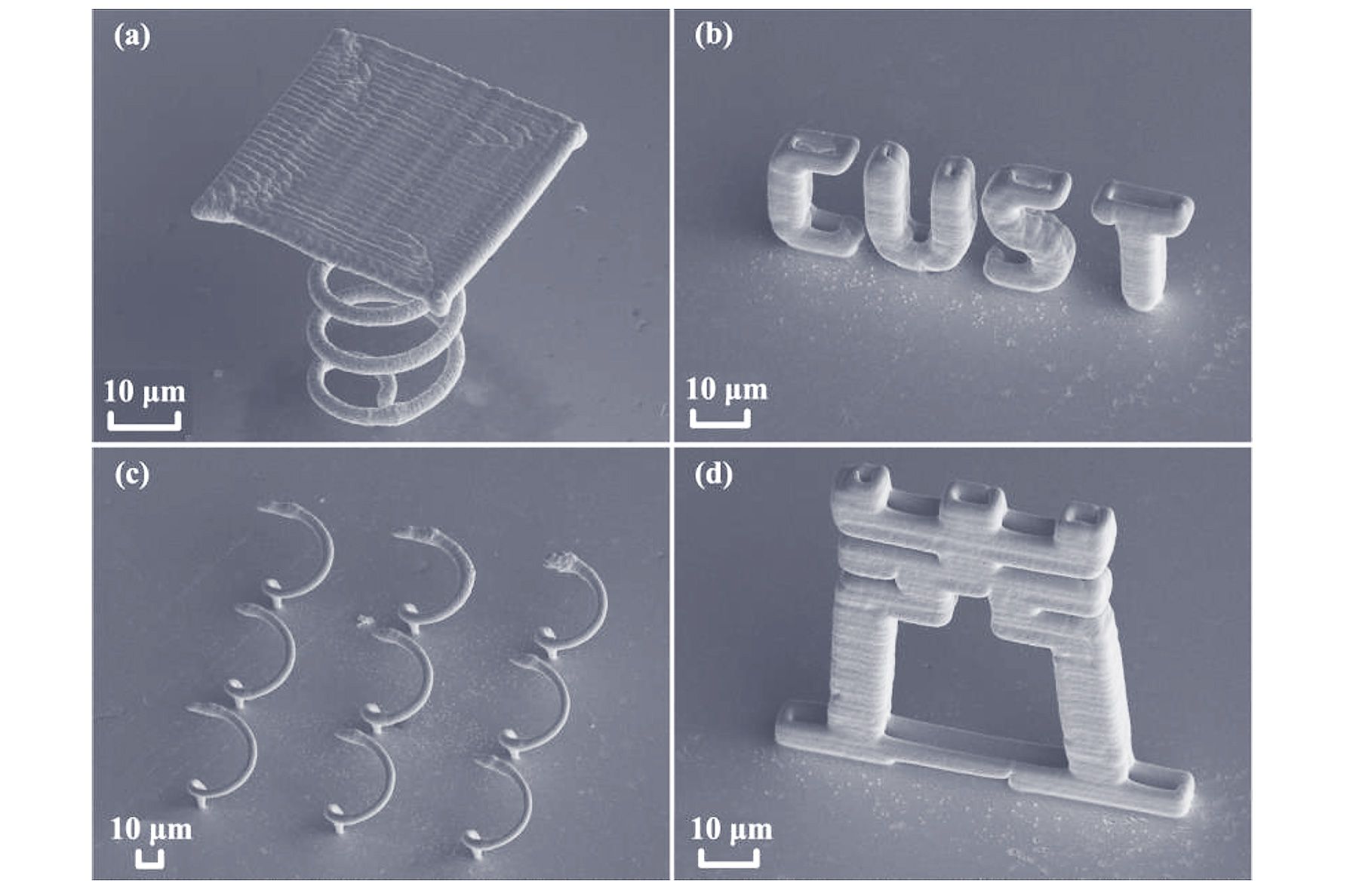 Professor Jinkai Xu and Asst. Prof. Wanfei Ren have already published their initial research in MDPI Materials (the CERES system is referred to by its former name of "FluidFM"). 

Primarily, the CUST team acquired the CERES system to carry out research into the interaction of water droplets with functional surfaces of metal microstructures. By utilizing Exaddon's unique technology, the CUST team can print any number and variety of complex metal microstructures in order to facilitate and expand their research. 
Asst. Prof. Wanfei Ren's latest research with the CERES system can be located via his ResearchGate profile.
CERES is a stand-alone microscale 3D print system that prints complex and pure metal objects at the micrometer scale, and with submicrometer resolution. Additionally, it writes patterns with liquids and nanoparticles that can be made of different materials.
The cutting-edge CERES system is designed to additively manufacture microscale metal objects or to repair minute metal structures at room temperature.
The CERES system opens the door to an extensive range of new manufacturing solutions. Development of innovative applications with minute metal structures starting at a few micrometers in size up to several hundreds of micrometers is now possible.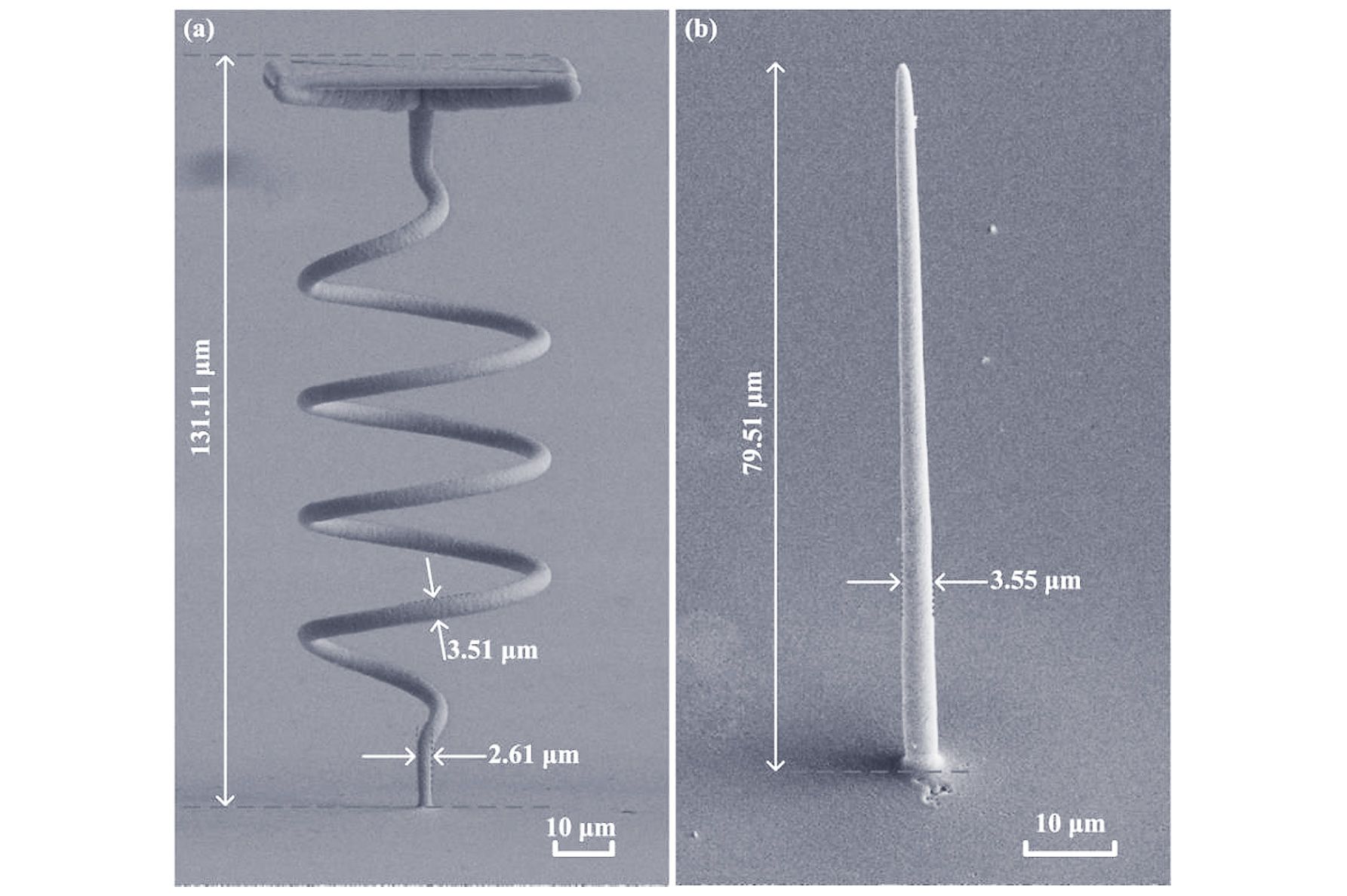 Reach out to us 

and learn more

Discuss your industrial applications or fundamental research challenges